It's time for Jack's pick of the week!
This week's pick comes from John Fohn with "I Can't Wait"!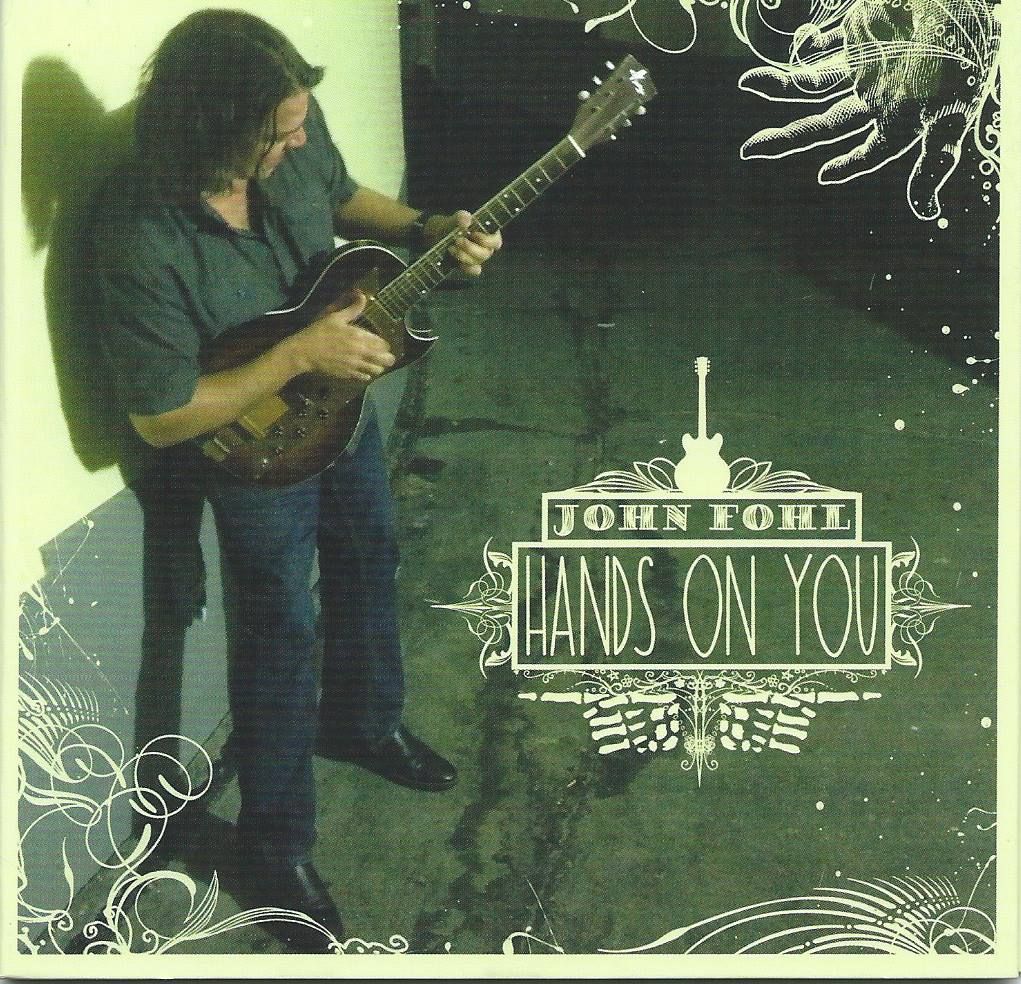 Jack engineered the album and welcomed Eric Bolivar on drums and Casadra Faulconer on bass. 
Make sure you check this song out on Spotify and add it to your playlist today!
LISTEN NOW ON SPOTIFY!
www.jackmiele.com
#jackmieleproductions #jmp #newmusic #pickoftheweek #music #engineer #studio #musicstudio #spotify #spotifyplaylist #spotifymusic #hitplay