BIO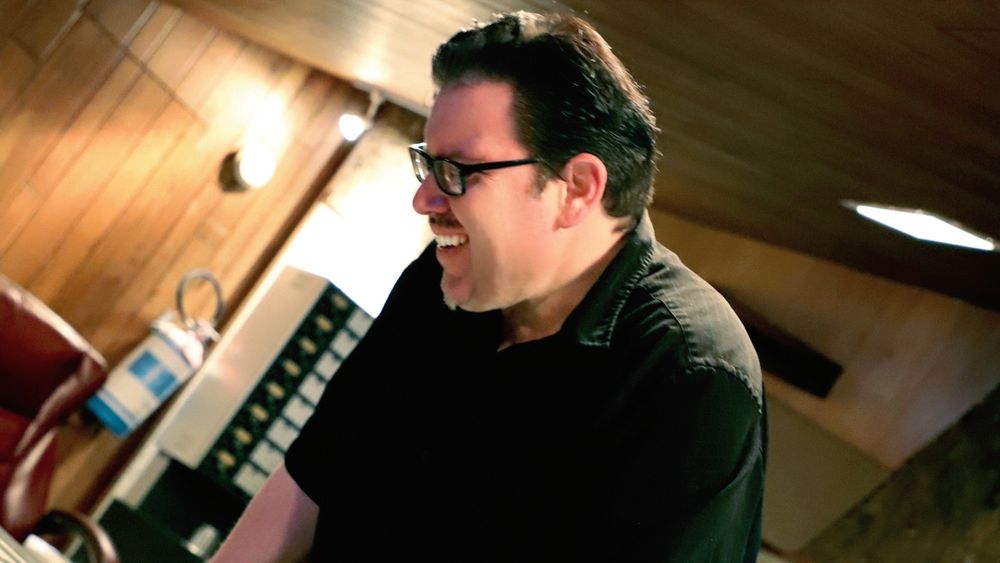 Jack Miele
Jack Miele is a 5 time Telly Award, Independent Music Award, Billboard Music Award, 9 time Golden-Platinum, and 5 time Global Music Award Winning audio engineer/producer/composer/multi-instrumentalist with many credits to his name. He is also an audio and/or mix engineer on Grammy winning and nominated albums, as well as Emmy Award winning television promos.  Based in New Orleans, he is the former owner of the world famous Fudge Recording Studio.  After Fudge closed it's doors in 2012, Jack moved to The Music Shed recording facility and now is their head of operations as well as it's chief producer / engineer. He is also guitarist/vocalist for the sensational 80′s act The Molly Ringwalds and critically acclaimed original band The Morning Life.
Jack has credits on numerous albums for Producing, Engineering, Mixing, Mastering, Composer, Guitar, Bass, Percussion, Drums and Vocals.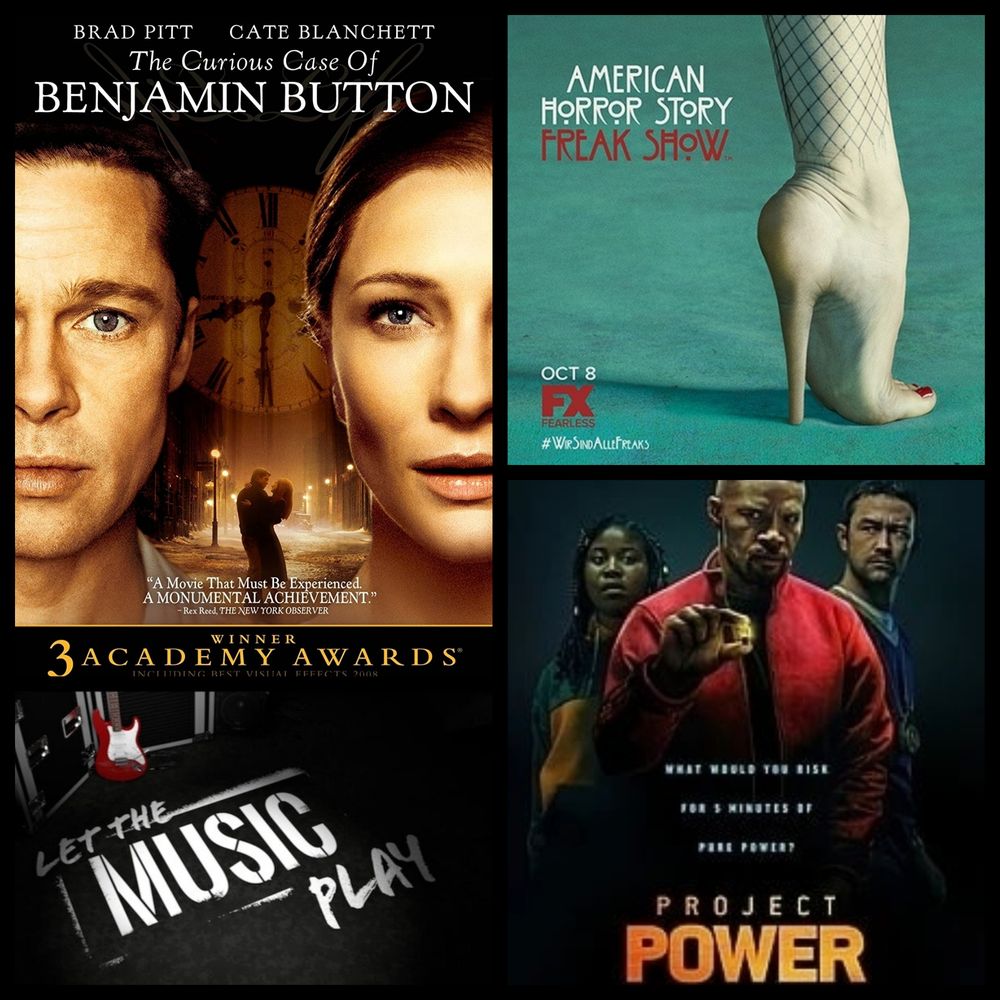 Credits
Composer
"Let The Music Play" Documentary, "American Horror Story : Freakshow" (music producer),  "Emancipated" (CMT), Toddlers & Tiaras (TLC), Puppy Bowl XIII (Animal Planet), Anthony Bourdain's "The Layover" (Travel Channel), "Piece Of Cake" (FOX) –Music Supervisor as well as composer, "Gardening With Dan Gill" (PBS), ESPN, Sundance Channel, and IFC. Commercials & Jingles:  Mercedes Benz, The New Orleans Hornets, Clearview Mall, IBT Clothing, Mountain Dew, Blue Deuce Productions, Little Tykes Toys, WOW Wingery, PJ's Coffee, MECO Water Purification, World Wide Flowers Direct, Carnival Cruise Line as well as many others As an engineer/mixer, Jack has worked on numerous feature films and television shows including—- TV Shows: "Family Guy" (FOX), "Lawman" (A&E), "True Blood" (HBO), "Treme" (HBO) Feature Length Films: "Dirty Politics" (Director Steve Esteb), "The Curious Case Of Benjamin Button" (Director David Fincher), "Zombie Farm" (Director Ricardo Islas), "30 Beats" (Director Alexis Lloyd), "Killer Joe" (Director William Friedkin), "Lay The Favorite" (Director Stephen Frears) Jack has also appeared in MIX Magazine, LA TV & Film, Guitar World, Rolling Stone as well as many other publications. Jack is endorsed by Daking, Pearlman Microphones, Handsome Audio and Dandry Amplification.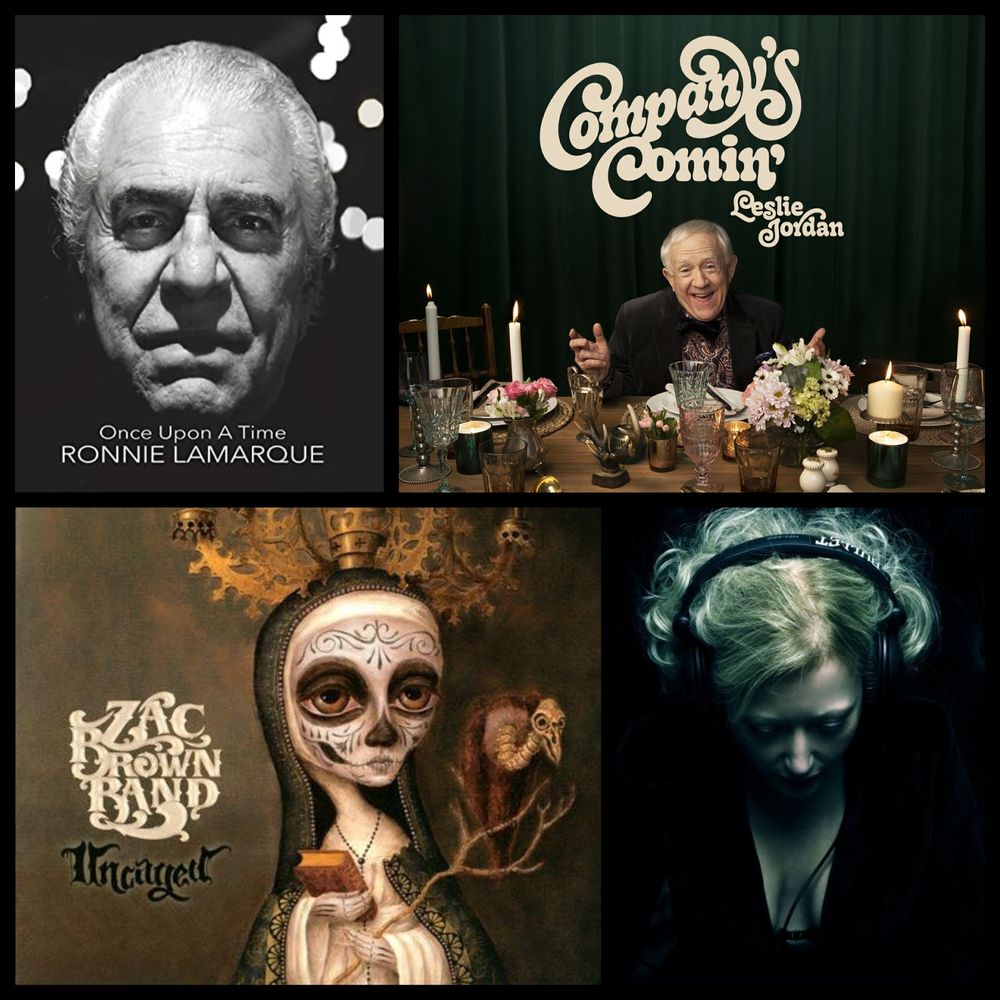 Credits
Music
Production / Engineering / Instrumentalist Credits and Studio Client list Include— Leslie Jordan, Chris Stapleton, Jamie Foxx, Ryan Tedder (One Republic), G-Eazy, Steel Pulse, Rod Stewart, The Roots, Teddy Riley, Tank & The Bangas, Lil' Wayne, Lil' Boosie, The Mars Volta, Erykah Badu, Beyonce, Jill Scott, Zac Brown Band, Flea (Red Hot Chili Peppers), Aloe Blacc, Blues Traveler, Rickie Lee Jones, Alex Clare, Steve Vai, The Generationals, The Fray, Arthur Adams (Jimmy Smith Trio), Pell, Hugh McDonald (Bon Jovi),  Better Than Ezra, Ani Difranco, Slightly Stoopid, Diplo and Switch, Rebirth Brass Band, Ritchie McDonald (Lonestar), Amanda Shaw, Shadow and The Thrill, Dave Pirner (Soul Asylum), Steve Riley & The Mamou Playboys (Grammy Nominated), Dr. John, Greg Dulli (Afghan Whigs), Director David Fincher, Actor/Director Jonathan Frakes, Steven Segal, C.C. Adcock, Trombone Shorty, Honey Island Swamp Band, Tommy Malone (Subdudes), Hot 8 Brass Band, Irma Thomas, Marc Broussard, Stanton Moore (Galactic), Adam Nitti, Anders Osborne. Jack has worked on Emmy Winning, Oscar Nominated and Grammy Nominated recordings including—– "Big Thang" Engineer (Emmy Winner for FOX 8 "Best Promotion"), "The Curious Case Of Benjamin Button" Sound Engineer (Oscar Nominated for "Best Sound Mixing"), "Grande Isle" Steve Riley & The Mamou Playboys Engineer/Mixer (Grammy Nominated for "Best Regional Roots Album")
A partial discography can be also found on Jack's AllMusic page at:
 www.allmusic.com/artists/jack-miele-mn0001013786