The JMP team had a wonderful project in our Covington Studio  location this past week.!
We welcomed the trio Jason Ricci, Joe Krown, and Doug Belote in the studio, to work on their upcoming album for Gulf South Records. Not only did I produce the album, Kassie and I engineered it as well. 
Stay tuned for the album release date!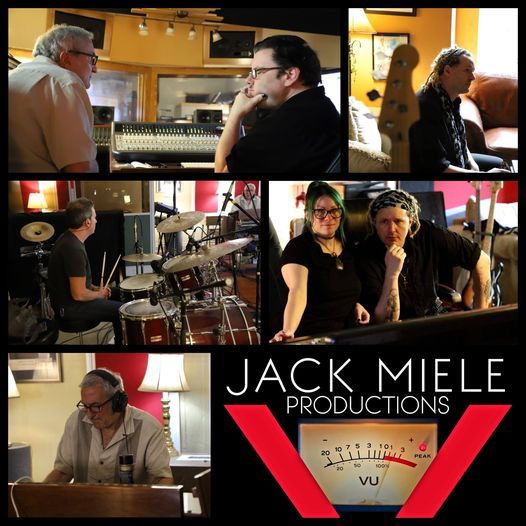 www.jackmiele.com
 #jmp #jackmieleproductions #studio #music #producer #engineer #recording #session #workhard #recordingstudio #production #produce #newmusic #newalbum