The JMP team had the pleasure of working on songs for 2 clients yesterday. Working on songs for Ronnie Lamarque and Isabella Lambertson, they knocked out 4 tunes. 
Are you a singer/songwriter that has songs but don't have a band or production team to flash them out?
Look no further. Song development is exactly what the JMP team provides. Reach out here or go to www.jackmiele.com for more information.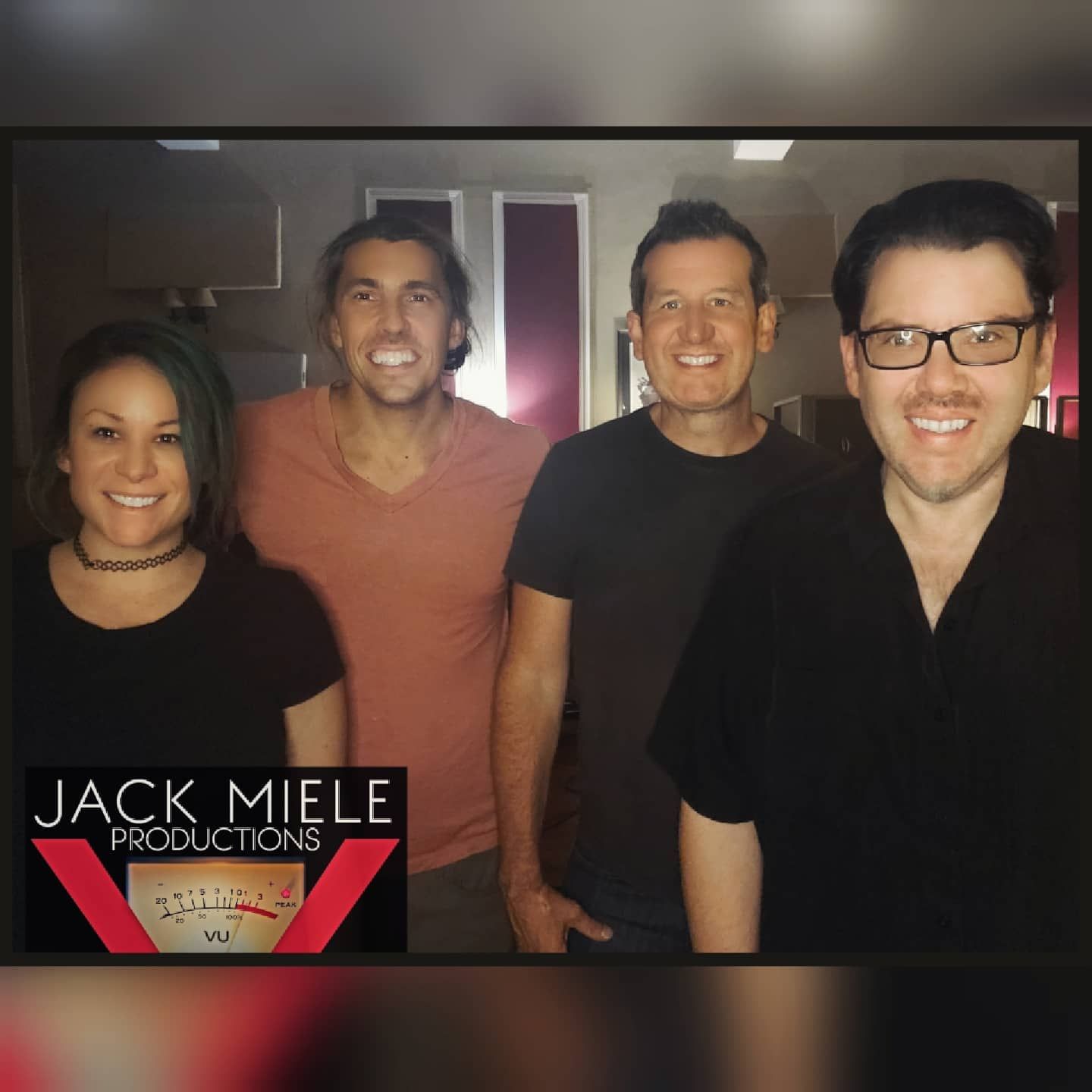 #jackmieleproductions #newalbums #songs #musicstudio #producer #engineer #mixingengineer #masterinstudio #riaa #grammys #grammynominated #studio