It's time for Jack's pick of the week. This week it's P.H. Fred "Me & Magdalena"
This single was produced, engineer, and mixed by Jack. It features Brentt Arcement on drums/piano, Dave Rosser on guitars, Jack on guitars/bass and P.H. Fred and Vanessa Niemann on vocals. 
If you haven't yet, check it out on Spotify and get it into your daily playlist now!!!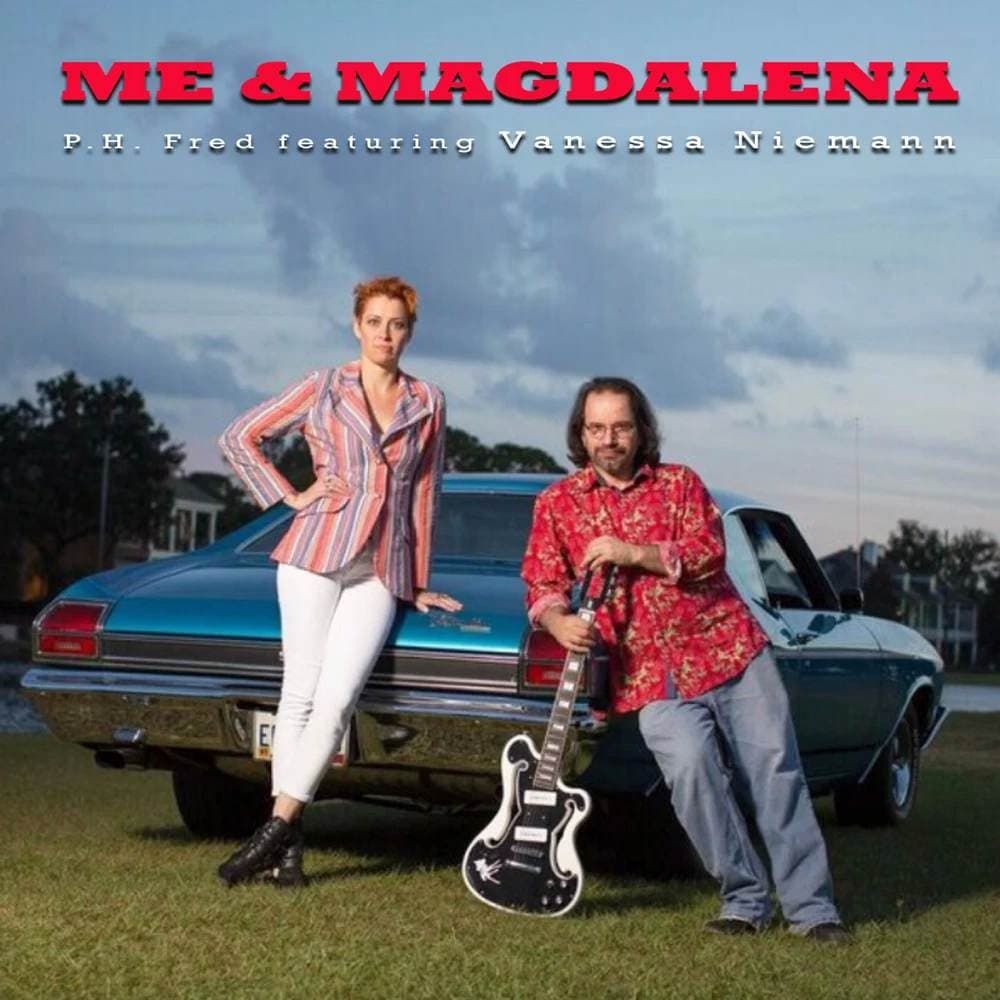 www.jackmiele.com
#phfred #themonkees #newmusic #pickoftheweek #jackmieleproductions #productionsstudio #studio #music #spotify #spotifyplaylist #spotifymusic #listennow #hitplay